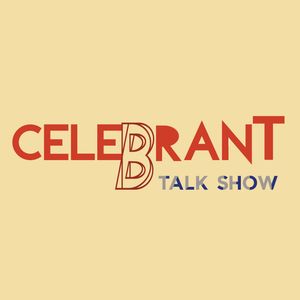 Is that wedding today?
Hello again and thanks for tuning into The Celebrant Talk Show! This episode we chat about:- wedding planners- receiving identity documents electronically- Celebrant software: which package is better?- the importance of paying your registration fee as soon as you receive the invoice- what happens when a party isn't consenting?

Let us know any thoughts!