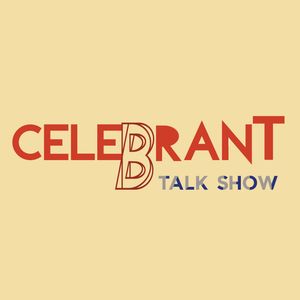 I'm a CEO now!
Thank you again for listening! This episode we chat about:

• Sarah's exciting news
• Privacy implications of hiring a virtual assistant
• That old chestnut: thoughts about charging for travel and how to do it

As always we welcome your thoughts and feedback at

[email protected]

!.