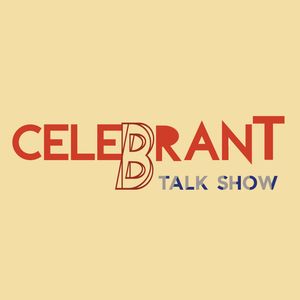 On the off chance that no-one knows what this sentence is about
Hello everybody! Thanks for joining us for another episode of The Celebrant Talk Show! This time Josh and Sarah chat about the annual registration fee (pay yours now!), the review of the marriage forms, the epic funeral course Sarah went on (www.silvercelebrants.com.au), and the new fact sheet about celebrants' obligations in an online environment, plus an exciting announcement! As always, shoot us an email at

[email protected]

if you have any questions or topics you'd like us to discuss in an upcoming episode!